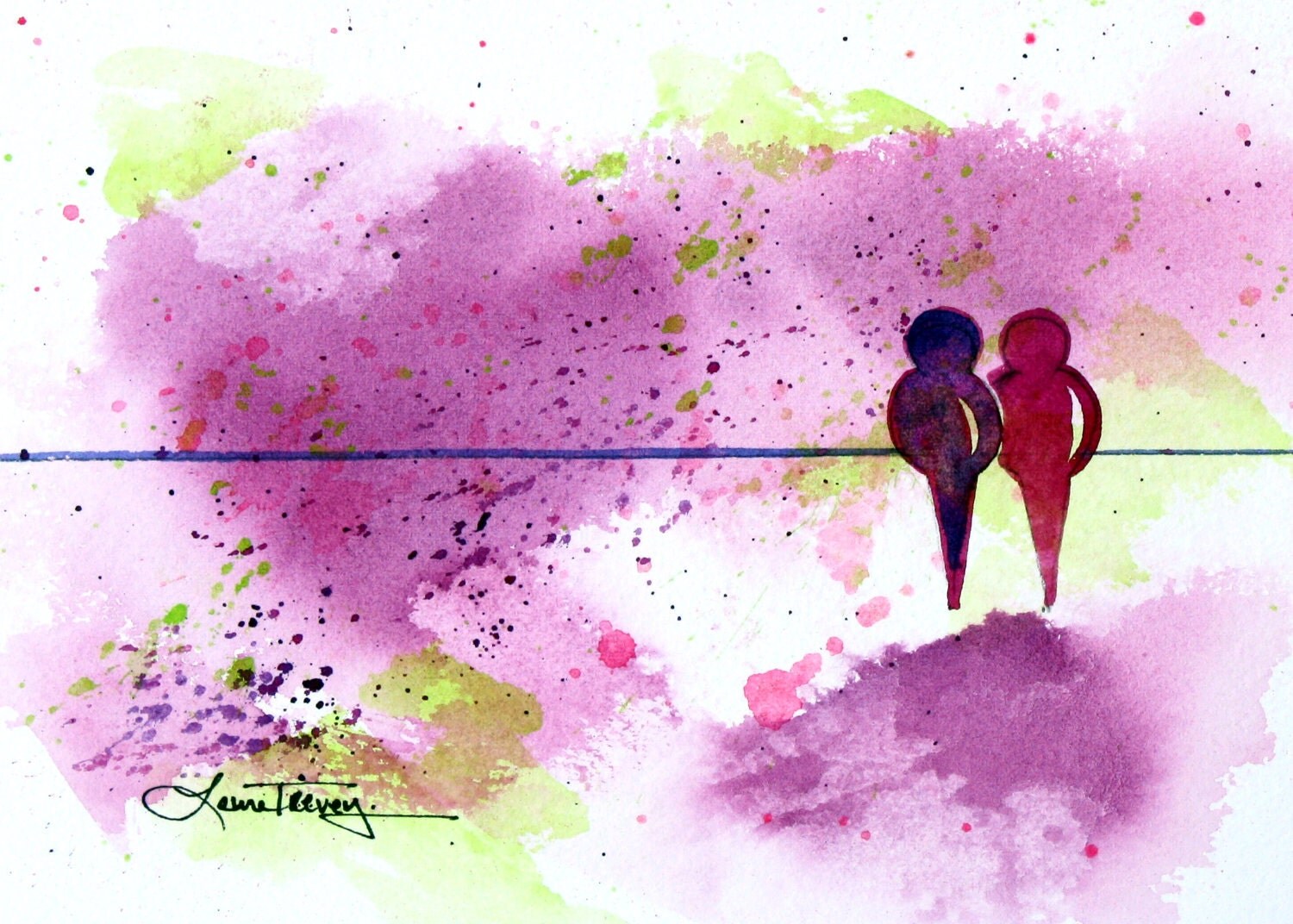 Pinterest is a new obsession of mine. Pinterest lets you "pin" things from around the web on virtual pin boards. You can create as many boards as you want and share them with others. My boards are Chihuahuas, I love the Beach, Home Decorating, Entertaining, Just too Skin Cute and DIY crafts. Each time you pin something you can give it a description and tags if you want. Pinterest does the rest and automatically cites the source and provides a trail to get back to the original.
I really like Pinterest because I come across random crafts or pictures that spur an idea for something I want to do. This site really helps me grab all of the great ideas I find and keep them around so I actually put them to use…someday soon!
In addition to finding little "to-do" projects, Pinterest is a great pla
ce
for to collect images that says something about yourself. Kind of like an identity board. It's really cool all the pictures you can "pin" to keep inside your board.
If you're on Pinterest or looking to join, be sure to hit me up! It would be nice to see all your pinning items.
:)